Coaching for the cost of a book.
Wanna try before you buy? Here's your shot!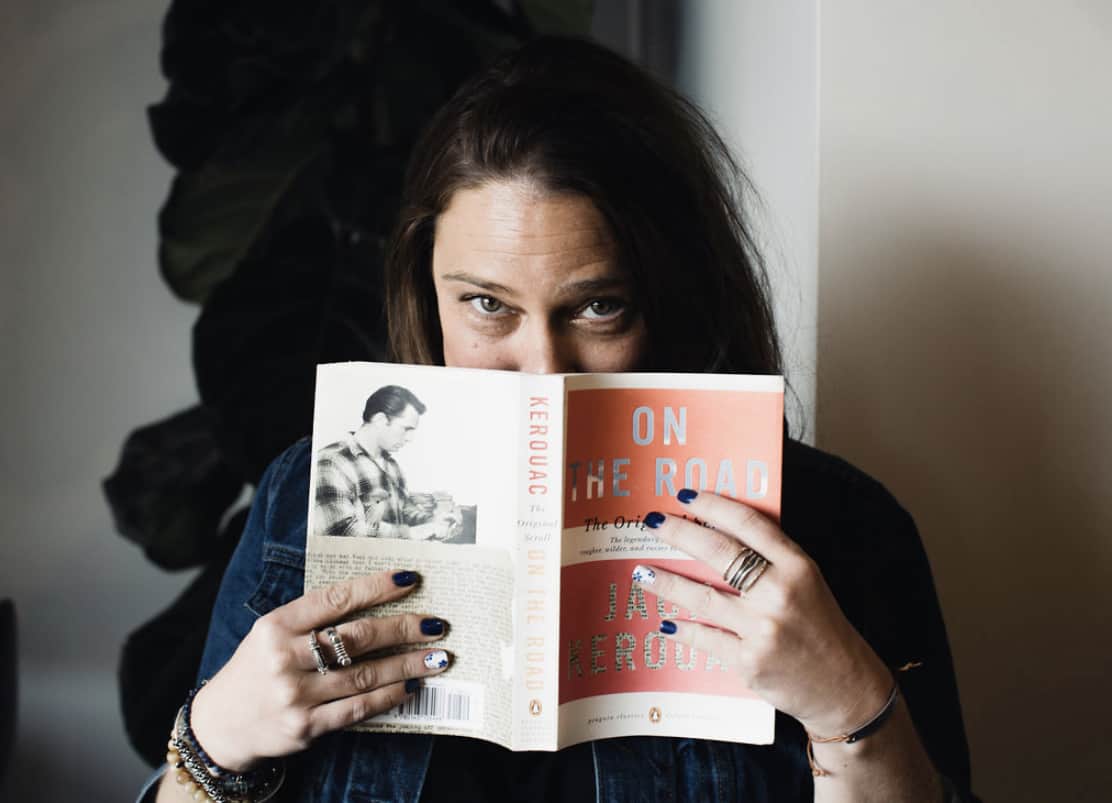 I love books (a lot).
So much so I want to give you the chance to try coaching for the price of one! I know many coaches offer a "free consultation" but I'm doing something a little bit different.
I'm not offering a consultation, I'm offering a full coaching session…all for the price of a book.
I believe we value what we pay for, even if it's a small price, like the price of a book.
Wondering why you'd want a coaching session?!
Oh, lets list all the reasons why!!
You feel lost and you don't know where to start with your team.
You've got a vision but no clear plan on how to lead others there.
You're going through a transition and you want to be intentional about creating a job/position you want.
You procrastinate and need better focus. 
Your self confidence as a manager could use a boost. 
Stress and worry are reoccuring themes. 
You have zero idea where to begin when it comes to coaching your team.
You go to bed afraid your team will give you nightmares.
Managing a certain employee gives you anxiety.
Somehow you've lost your power and you want it back. 
Towards the end of my coaching with Marianne I came to recognize a big shift in the stories I told myself about myself. At the outset of coaching, many of the stories that I told myself awere massively driven by other people's expectations and aspirations. How should I organize my day? What should get priority? What does it mean to be a good parent? What does it mean to have good work-life balance? I was looking for a mold or archetype. When the stories matched my experience, all was well and it felt like the universe was in order. When I went off script, the wheels fell off. This led to waves of inaction and frustration. The coaching brought me to a new type of story, one built around my values, my experiences, my thoughts, and my realities. Now the script is mine and that allows me to deal with setbacks, challenges, and also opportunities with a whole new level of confidence and calm.
What will I get from coaching?
Oh. So. So. Many. Things.
Increased self confidence.
A different, more accurate perspective of what's going on.
Increased self awareness.
Life balance.
Increased self worth.
Healthier and happier relationships both in and outside of the workplace
Clarity on what matters most to you.
Improved communication skills.
Create new and healthy habits.
Clarity of potential.
Positive, more accurate thoughts.
Less fear, more actions.
Eliminate unhelpful habits.
Increased creativity and problem solving skills.
Definition of values.
Better decision making
Motiviation
Reduced stress and worry.
New beliefs systems that empower as opposed to limit.
???? How do I get to try this for a book?!?!? ????
It's soo easy!
1. Click here and see my Amazon wish list!
2. Pick out the one you'd like to send and check out!
3. Once done click here and shoot me an email!
4. Tell me why you're excited to try coaching AND send me three times that work with your scheudle!
5. I'll message back with a confirmed time, any questions I might have, and a Zoom link for our meeting!