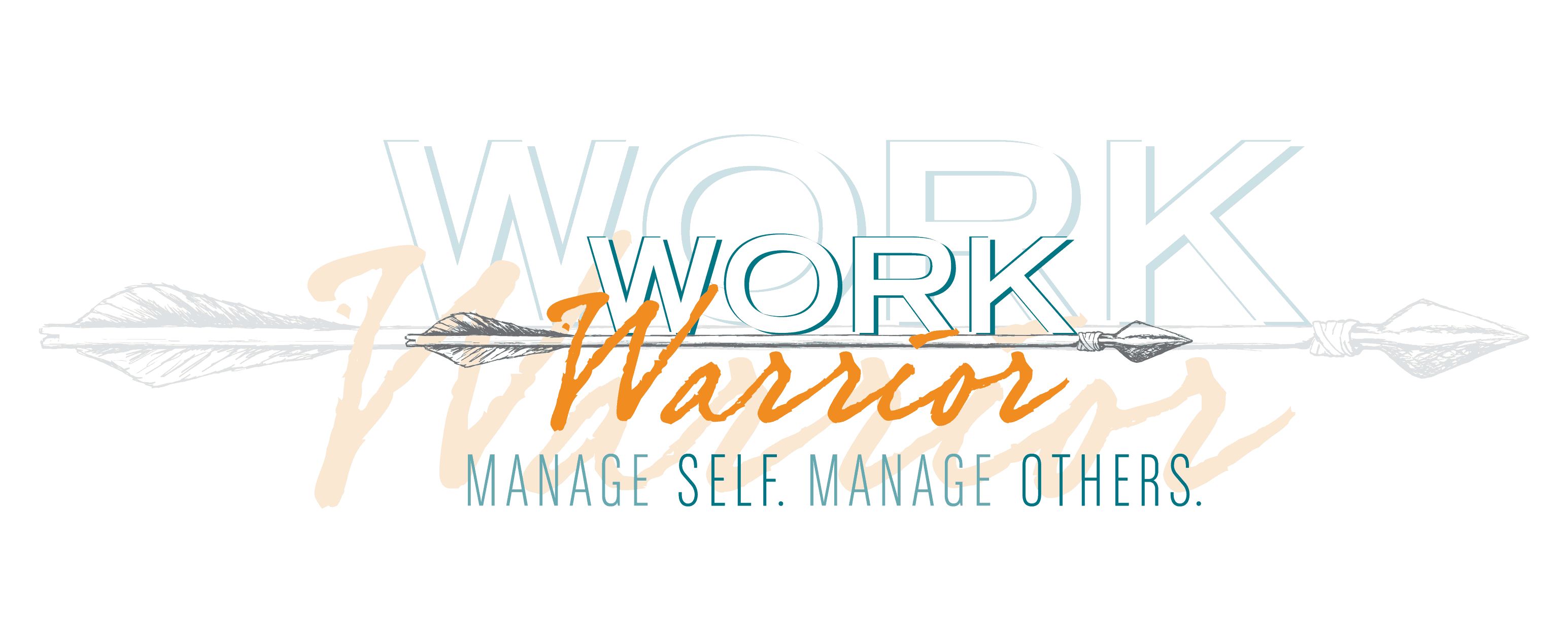 Manager training so engaging you'll forget to eat your snacks.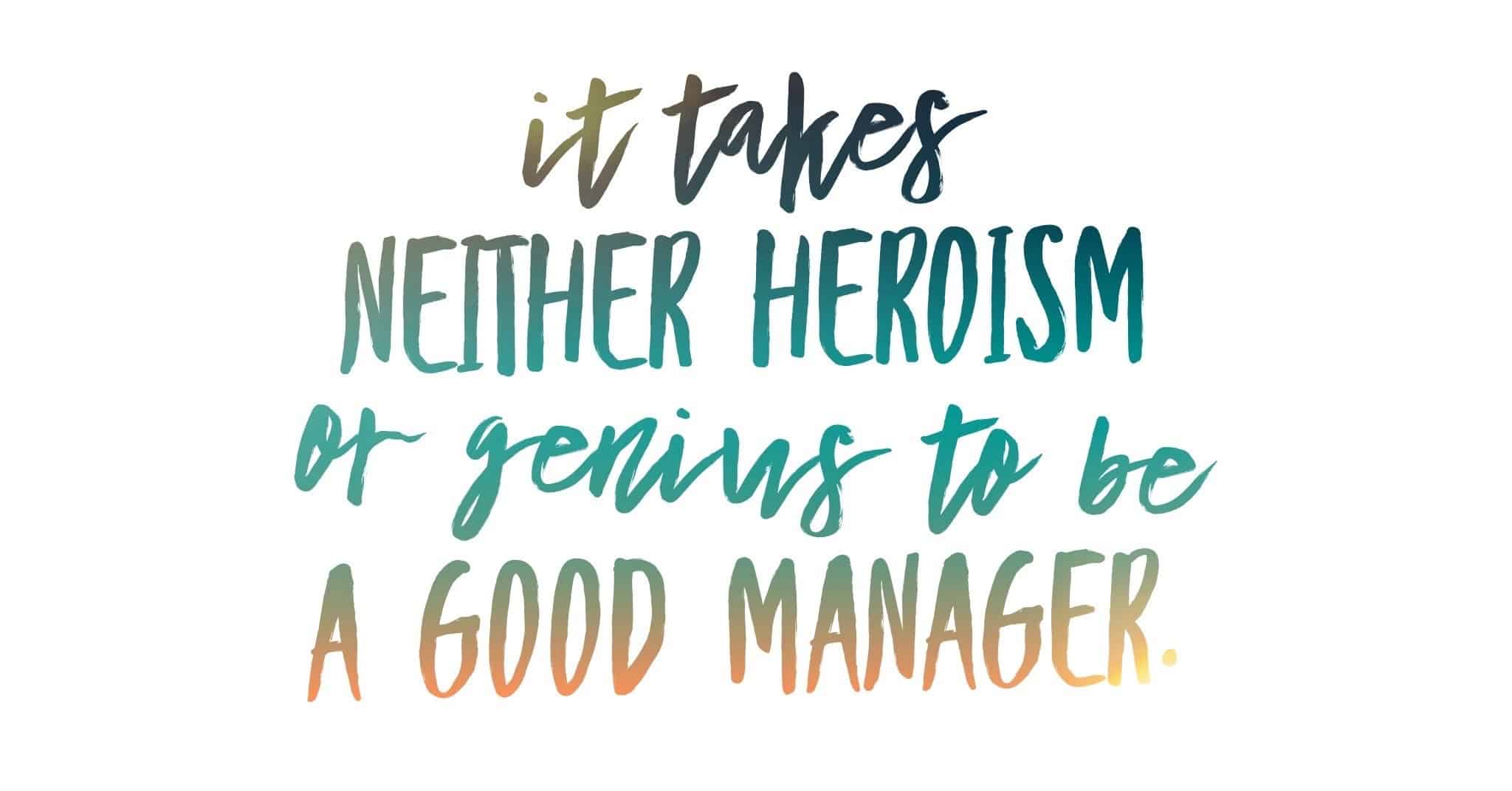 A limited time Work Warrior offering.
Hey! I'm Marianne!
Let me be clear. I'm not Tony Robbins. I don't care about your destiny. I care about your right now. I care about giving you tools to better manage yourself, and manage others.
I believe in your ability to mange others. When you're a manager you have the greatest job in the world. You have a chance to influence your team to not just achieve greater things in the office, but out in the world. I also know managing is hard…and I'm here every step of the way. Whether it's team training you need, or wish you had "Marianne in Your Pocket" to answer all the questions, I've got your back.
So you, me, us, let's do this. 💖🦄🌟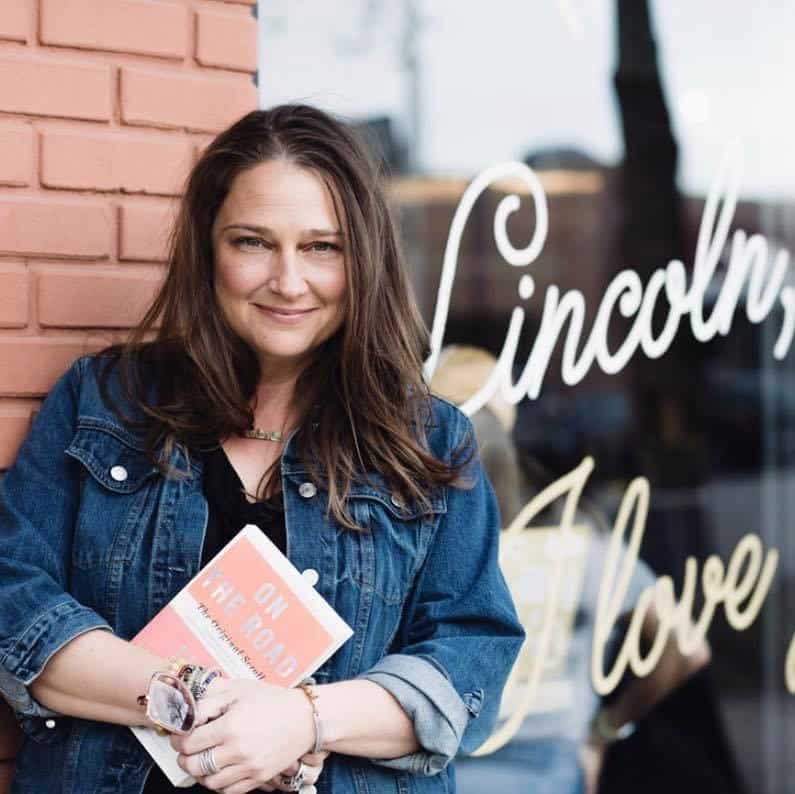 When you train your team you equip them to do more than you thought possible. Training also gives you the gift of accountability. Whether it's management training or an all team training in emotional intelligence, Work Warrior's got you.  🤩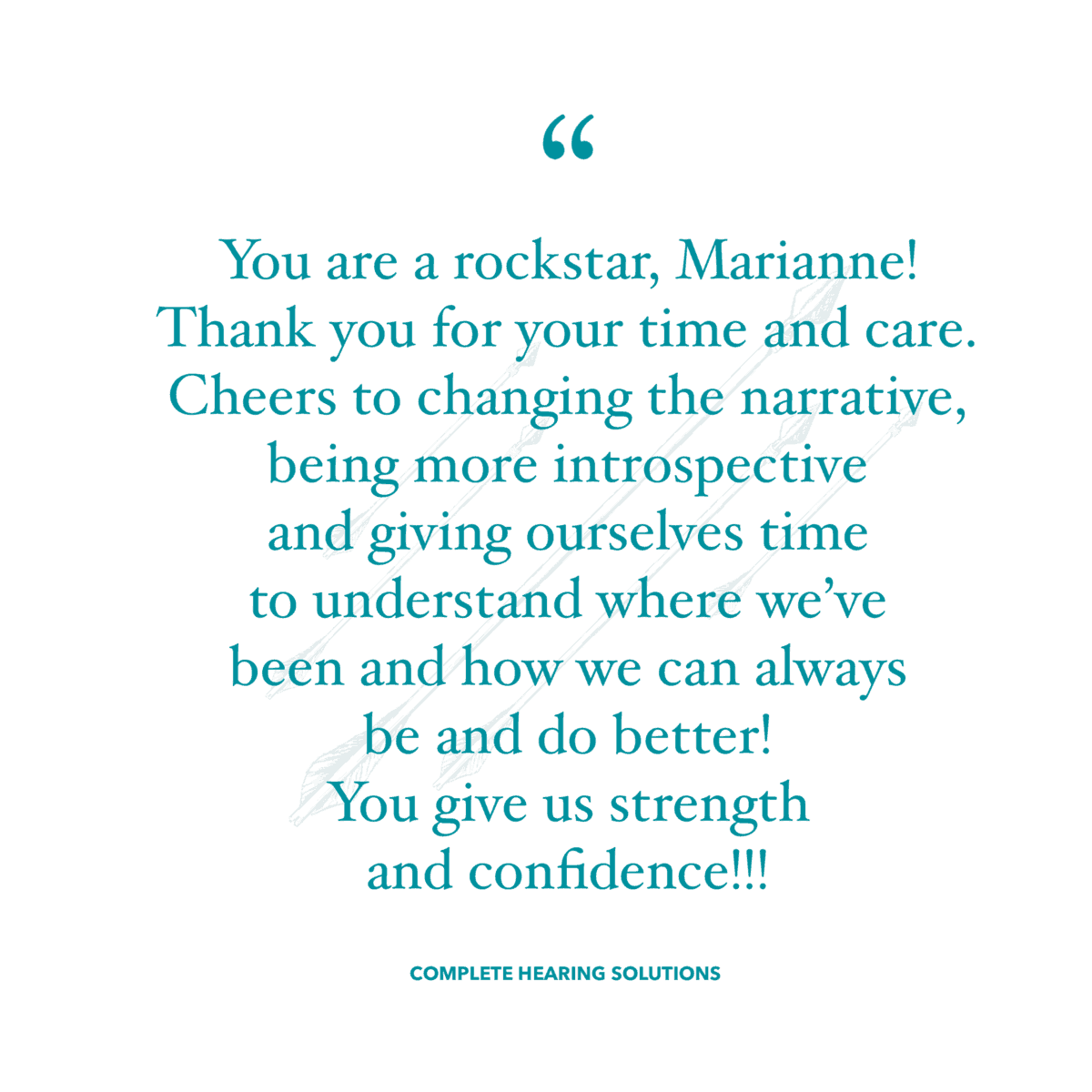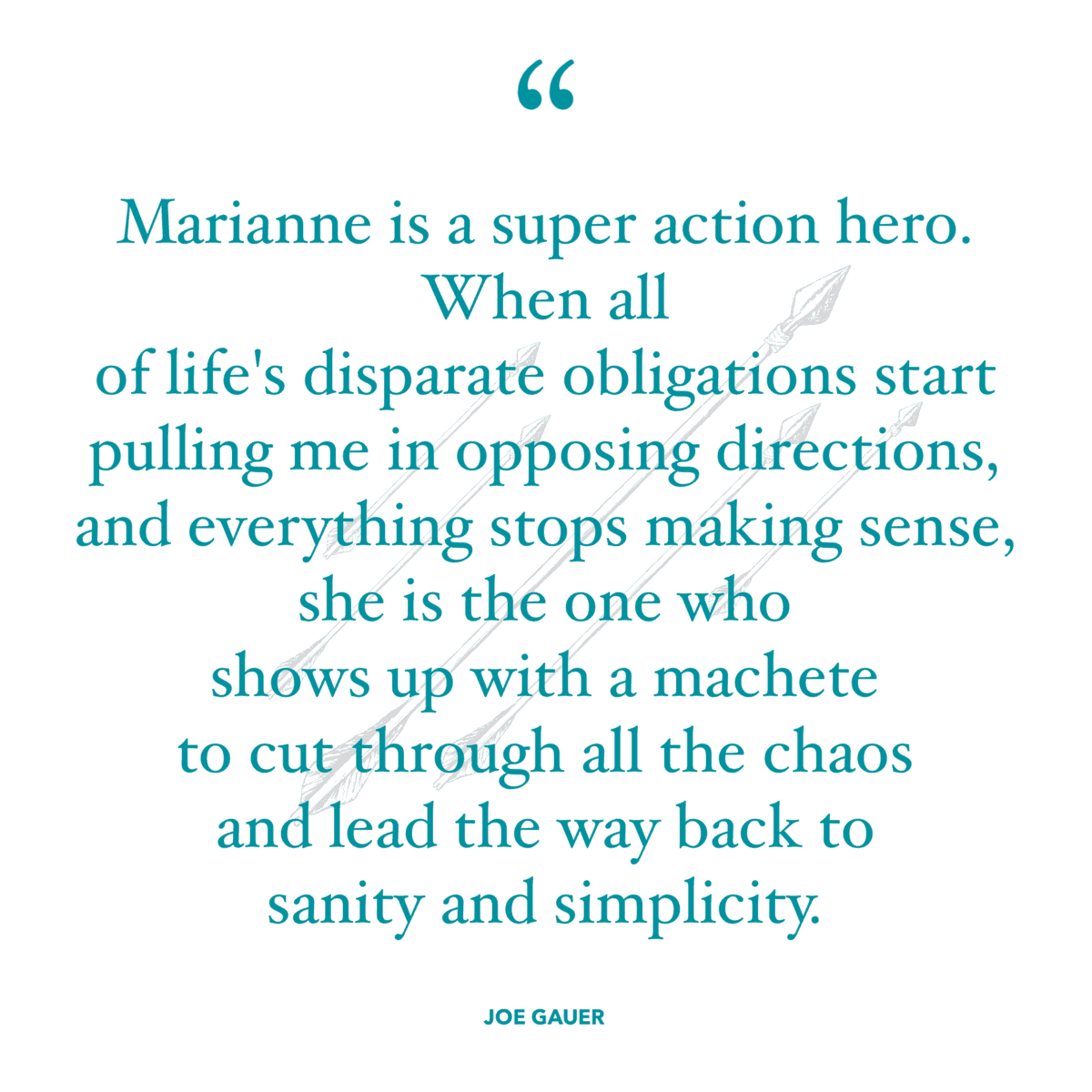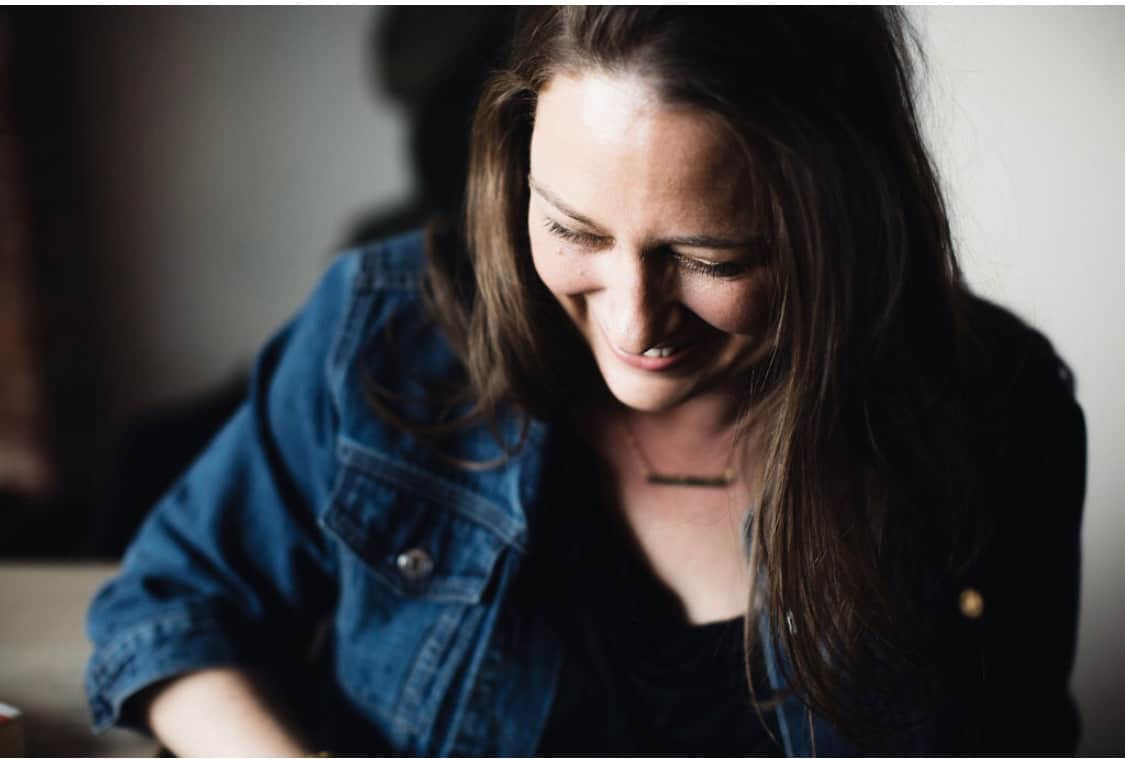 They ignore, withhold information, gossip, tattle, tell half truths, and intentionally sabotage others. These people are called toxic. They're also called a-holes. If you work with someone like this, click below and get some of my most favorite resources for toxic workplaces.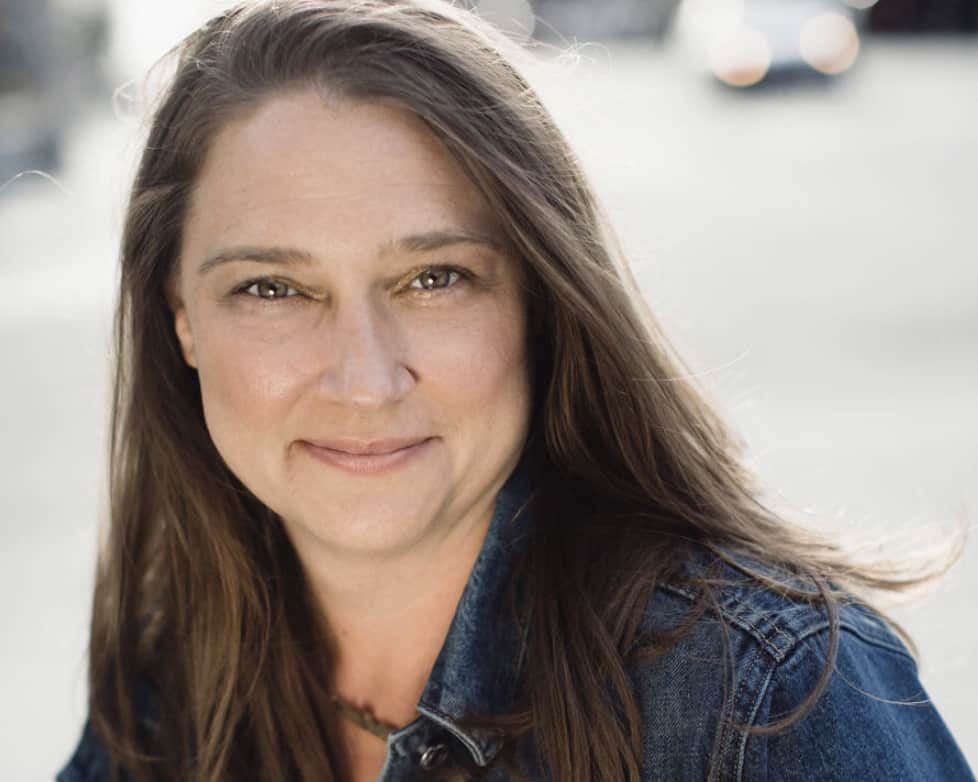 Manage Others
Sound familar? You were a great individual contributor. So they promoted you to manager. The transition was kind of a "trial by fire" thing. Work with me 1:1 and learn how to be The. Best. Manager. Ever. Managing is hard. Let me help. 🤭🤡😱