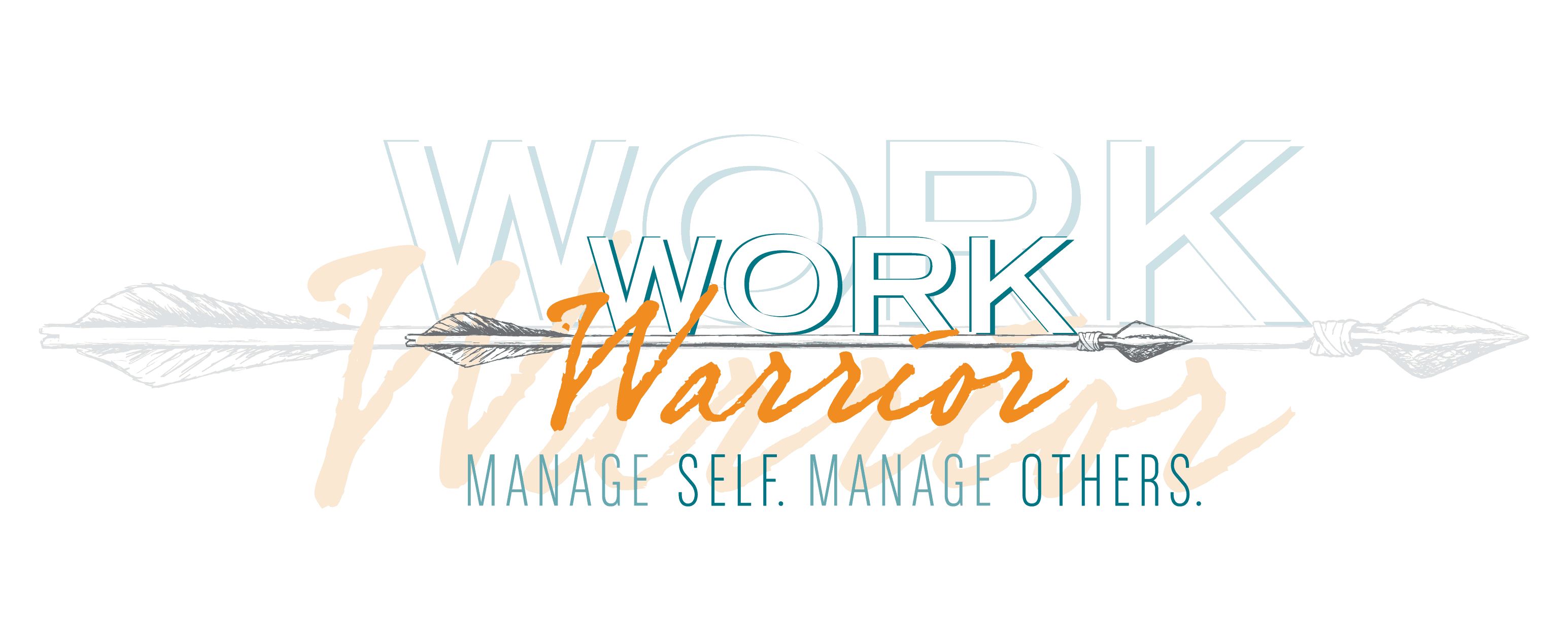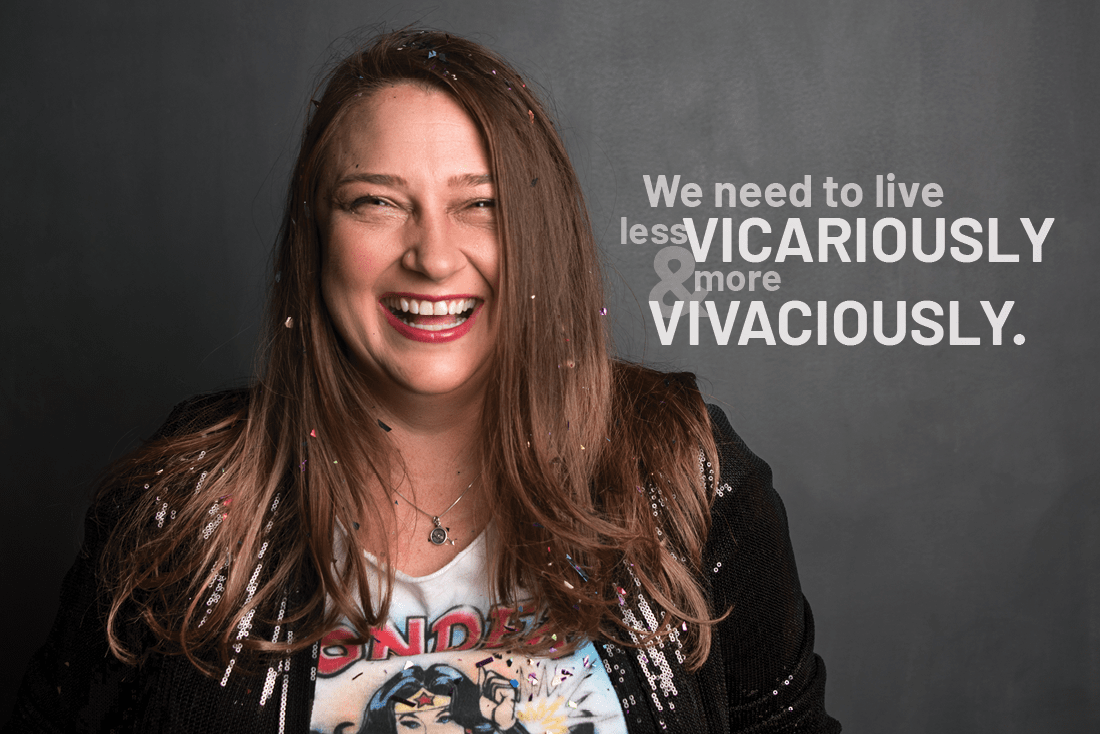 Meet Marianne!
Described as brilliant, hilarious, awesomesauce and so engaging you'll forget to eat your snacks, Marianne has trained over 10,000 people in nearly every state. Recently she was recognized as one of the top trainers in America. She is the founder of Work Warrior, a company that helps people manage themselves and others.
Before deciding to go out on her own, Marianne spent over a decade in corporate America in leadership and management roles. She discovered people can learn to be a good managers. However, not if they can't manage themselves, their fears, their biases, and their emotions. In 2010 Marianne received her Master's in Organizational Development from Avila University.
Read more here!

I'd recommend Work Warrior because it's aptly named. It pushes you to ask questions and reckon with things that you would otherwise avoid or neglect. Work Warrior pushes you to identify and respond to the root cause of issues. It forces you to think, reflect, reconsider, and adapt. Whatever your goal or problem is, Work Warrior is going to make you more fit to take it on, and to do so with clarity and conviction.