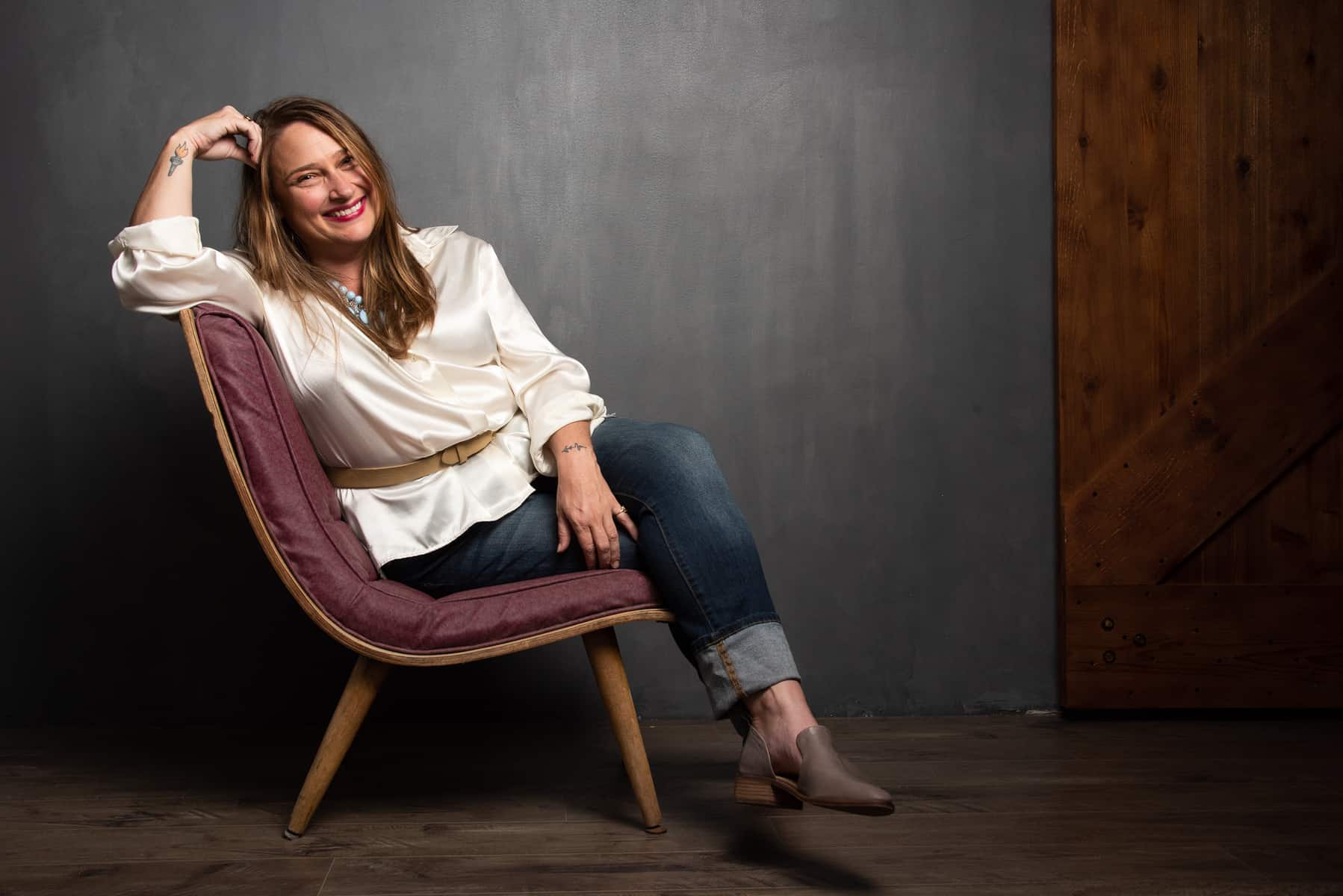 Described as brilliant, hilarious, awesomesauce and so engaging you'll forget to eat your snacks, Marianne has trained over 20,000 people in nearly every state, and all over the world and is recognized as one of the top trainers in America. In 2013 she started Work Warrior, a training organization that provides manager and team trainings to companies across all states.
She's recently started Marianne Chance, her second brand, that provides life coaching, utilizing her coaching certifications in business and entrepreneurship, spirituality, life purpose, and forgiveness. She also is the author of "Out is Through," a workbook that helps people heal by walking them through how to radically accept reality and deal with all the emotions that come with doing so.
Before deciding to go out on her own, Marianne spent over a decade in corporate America in leadership and management roles. In 2010 she received her Master's in Organizational Development from Avila University.
Marianne grew up in Kansas City, and now resides in Lincoln, Nebraska. She loves glitter, superhero shirts, exclamation points, and Mini Coopers. She prides herself on being a mediocre road warrior and loves collecting stamps in both her National Park passport and her real one! She speaks fluent emoji and her best friend is her mini golden doodle named AlexanderHamilton.
Her clients rave. Here's a taste of what they say…
????"As a total self-improvement nerd, I've found that most coaches and speakers fall into one of two camps — either inspiring and high-level, or realistic and actionable. Marianne is both. She's refreshing and candid and honest . . . while at the same time, pushing you."
Her clients are her heart. And in a world of hustle and busy, your time with Marianne will never be wasted. That's a personal guarantee.????
gs.
Thoughts on Leadership and Management
Q: Do you believe that people leave organizations or managers?
A: Both. Short term they leave managers. If my manager is incompetent  then I'm not going to stay. This tricky part is different team members define competent differently. That's why it's important to know what each individual needs for support. Long term people leave organizations. If I can't move up, I'm going to move out. 
Q: What's something most managers get wrong?
A: We don't seek to understand enough. We are amazing assumption makers and we assume we know the why behind why people act the way they do. But we don't. So instead of asking why someone did something…or said something…we assume we know. And we are almost alway wrong.
Q: What's a myth you wish you could dispel about management?
A: If someone is a great individual contributor they'll be a great manager. These are two totally different skillsets. Because we don't take the time to train our managers they learn to lead by a trial by fire. That's why we have crappy managers. They learn yelling, or micromanaging, or leading with fear works. So they keep doing it.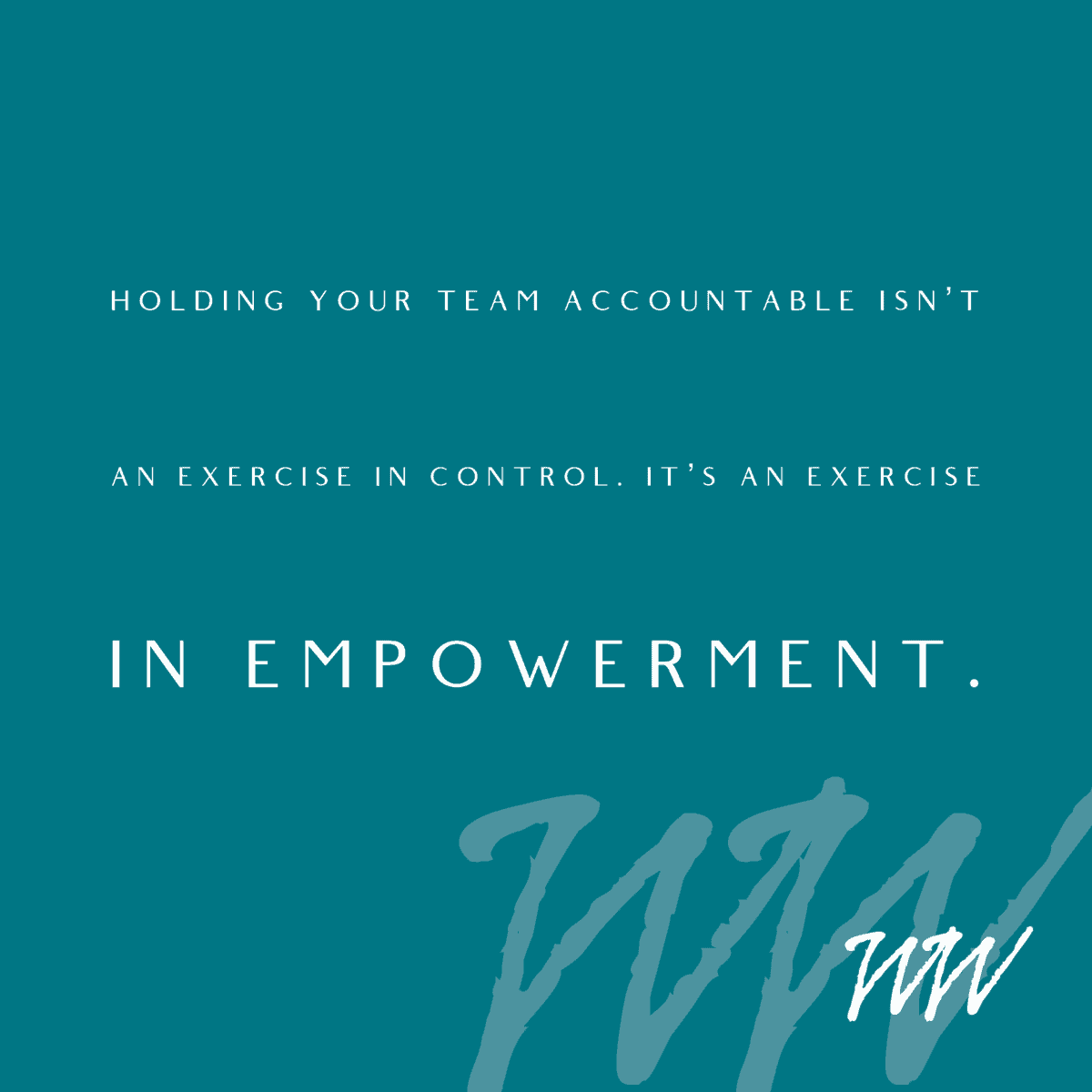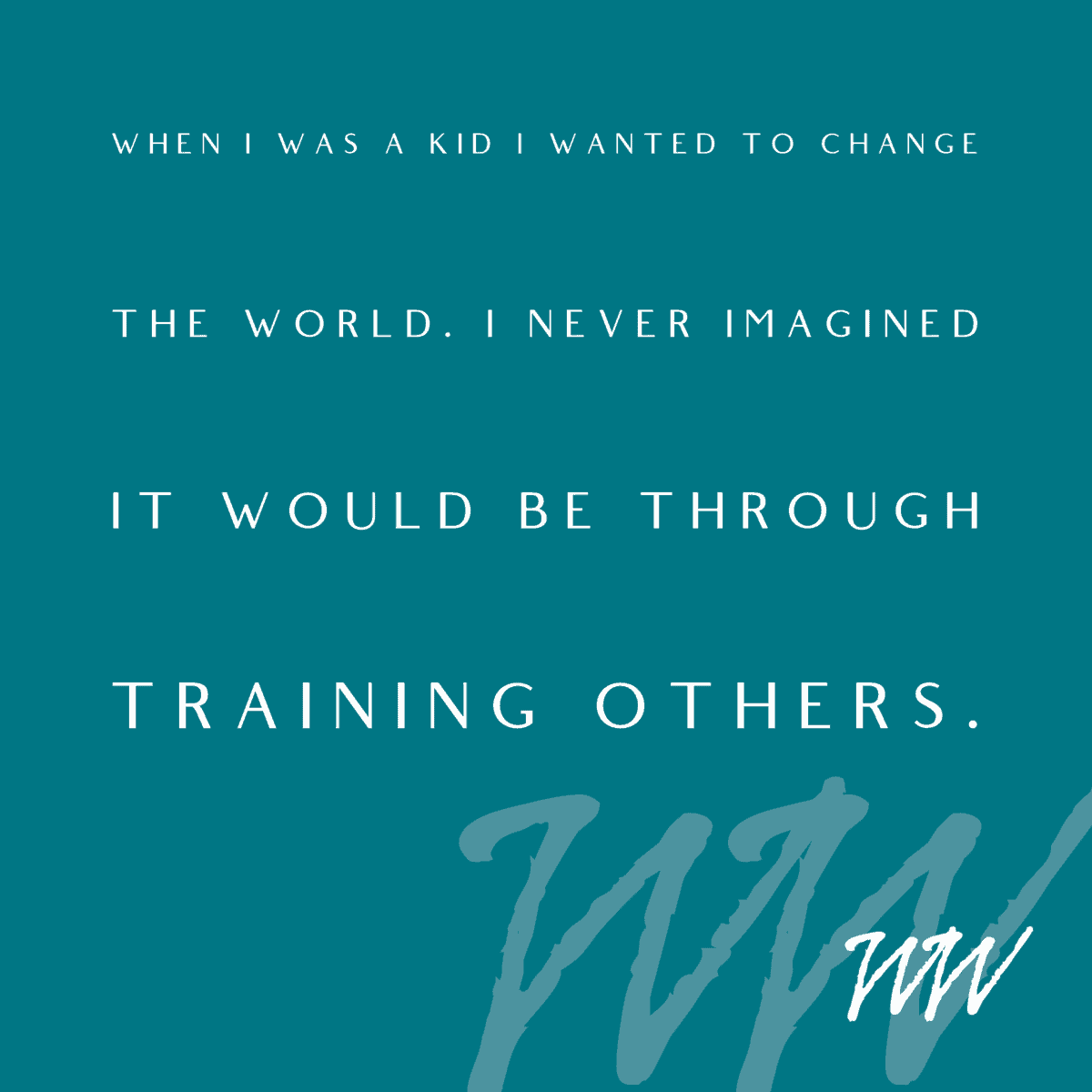 Q: What was the most important leadership lesson you've learned?
A: Never underestimate the power of your team. I was a brand new supervisor at Target and was tasked with a HUGE goal. I put together a group of team members to help reach it. I remember thinking it was an impossible goal, but had good enough sense not to say that out loud. The team exceeded the goal. That was a powerful lesson to learn. I contribute that one lesson to my success leading others. 
Q: What are three books every manager should own?
A: Only three?!?!
1. No Ego – Cy Wakeman
2. Just Listen – Mark Goulston
3. Subscription to HBR.org