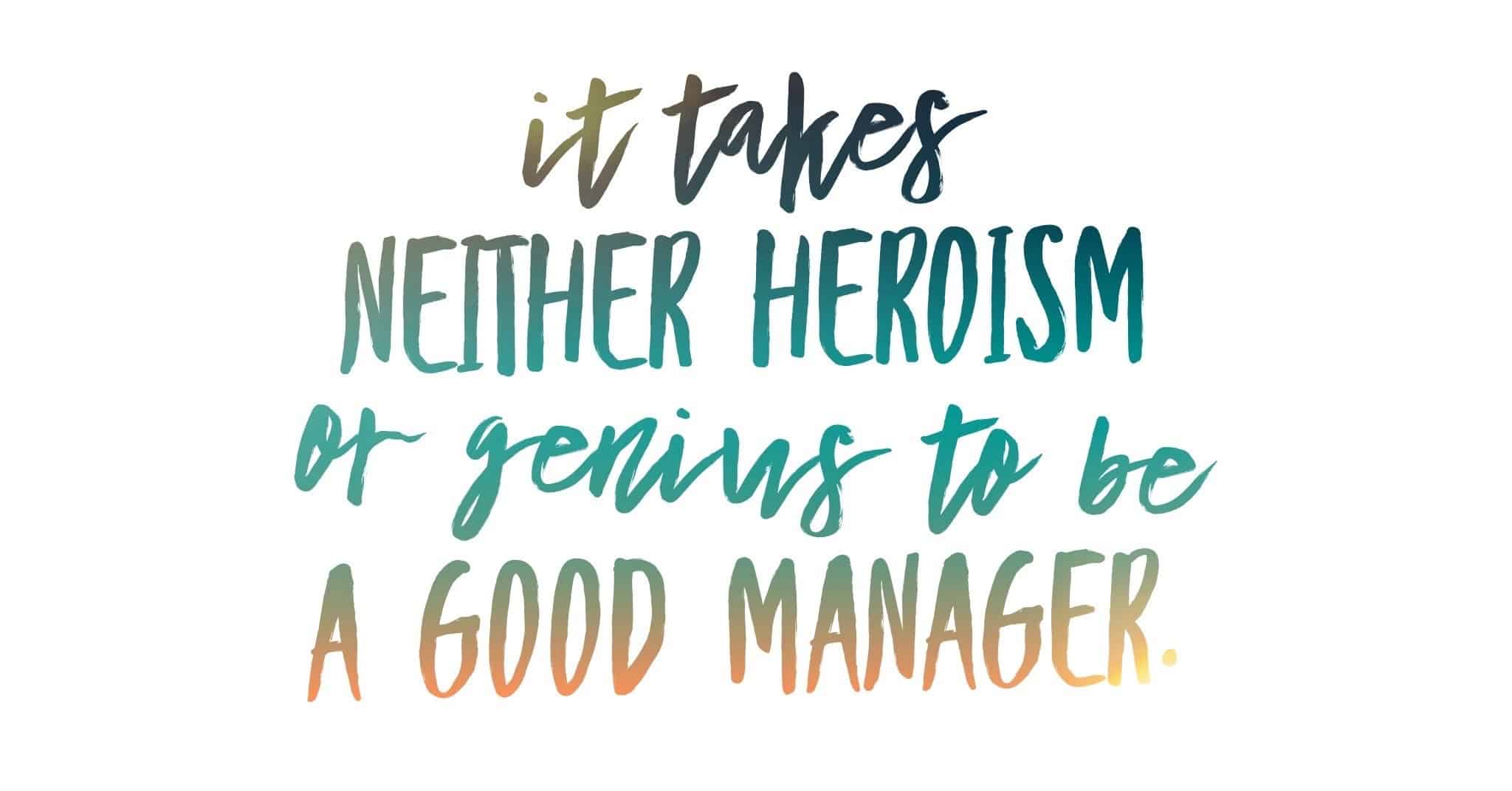 Be the boss. Manager Training
Tuesday November 10, 9am-Noon. Via Zoom
This is the manager manual you never received.
Does this sound familiar? You were promoted to manager. Your training consisted of learning payroll, scheduling, and policy. Your training taught you everything except how to *actually* manage people. 
Well, we're here to solve that! Work Warrior is sooo excited to launch it's Be the Boss  manager training. It's a three hour training jam packed with the very best managing tips, tricks, and tools I learned in my decade of managing others. 
Managing is hard. Let me help.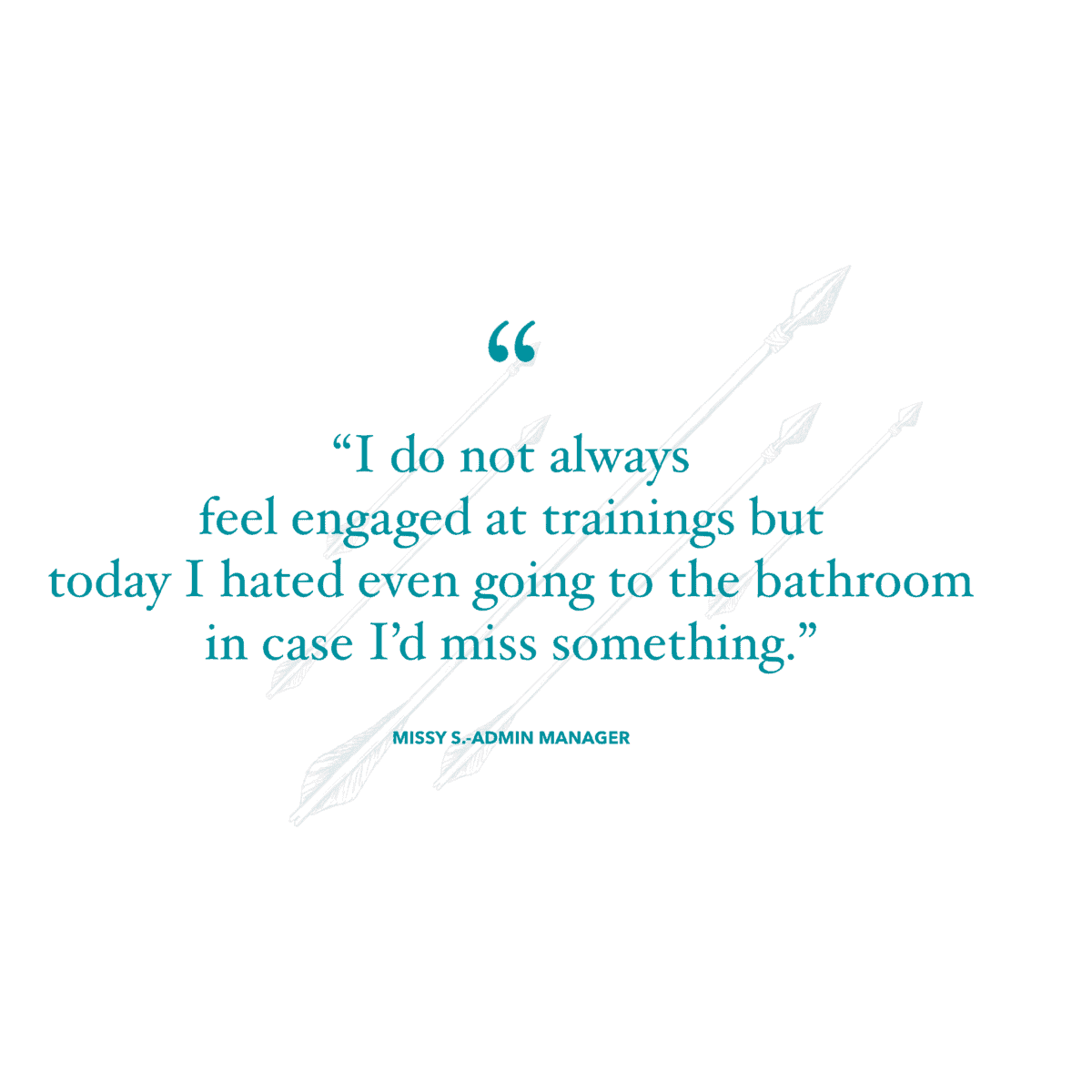 Here's a few things you'll learn.
Avoid the trap of "they should have known" by setting clear expectations and minimize

 

miscommunications with your team.
How to have hard conversations with your team and hold them accountable.
Learn the absolute best feedback method ever, DESC. It's a favorite of managers.
Immediately change behavior on the spot using neutral feedback.
And you'll also learn this…
Simple science of leading by example to drive change on your team.
Ensure that you're being fair and consistent with your whole team, and how to handle making exceptions for staff when "life" happens.
How to creatively recognize and celebrate your team when they're virtual and/or budgets are tight.
Lead with empathy and resolve real root causes of issues.
Adaptive leadership and how to immediately know how to coach each of your team members.
Empower your team through delegation.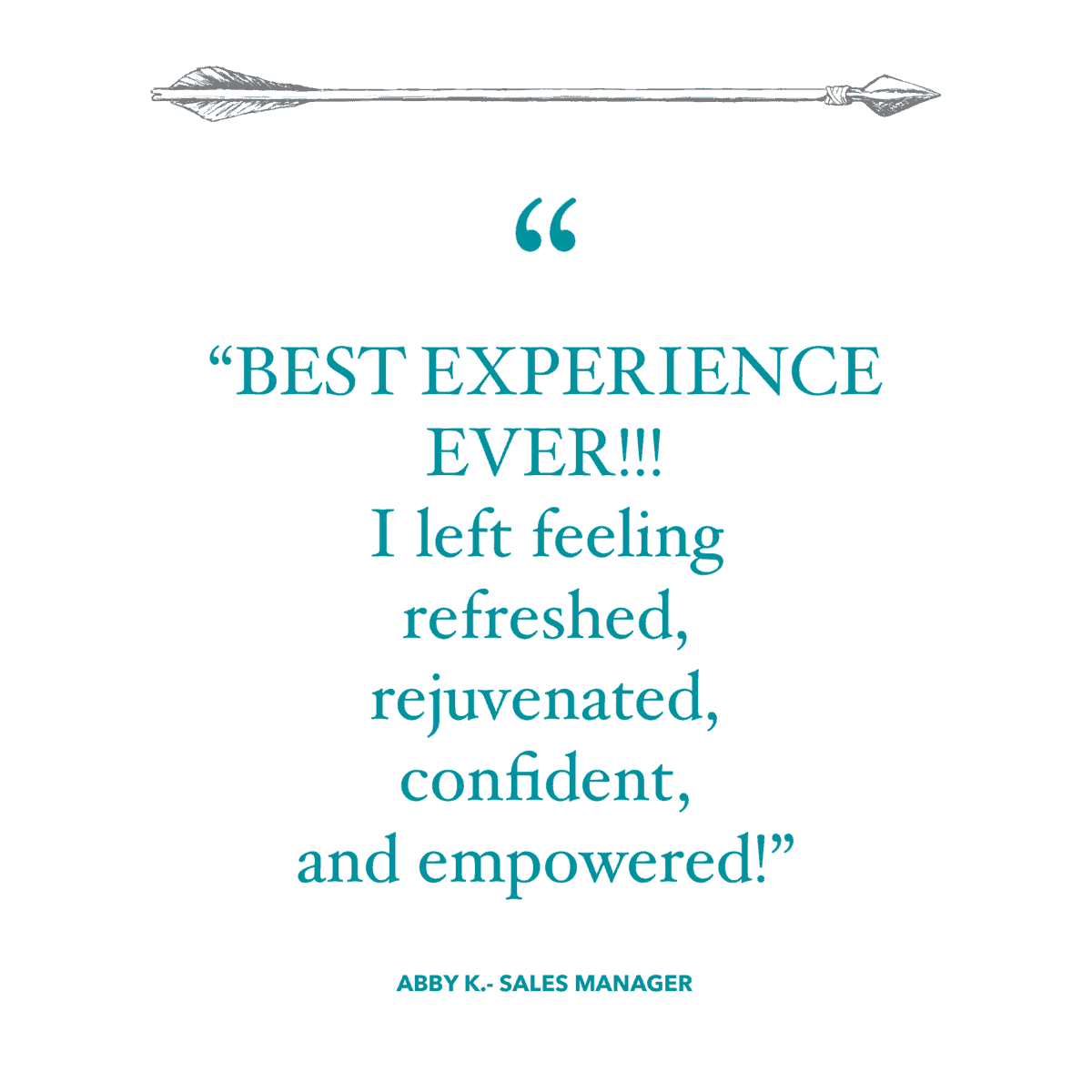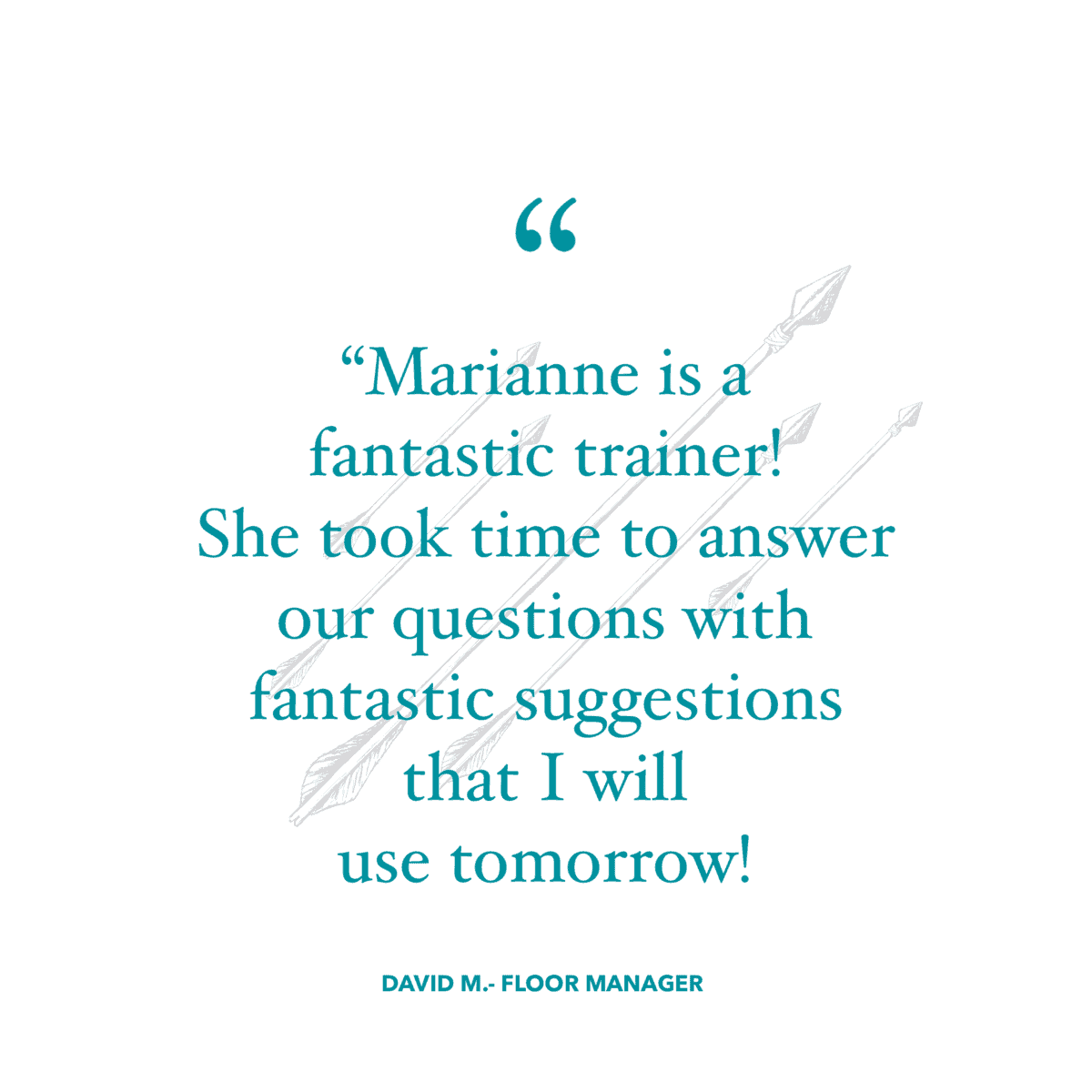 And this…
Become the best coach ever using the "hero method" and empowering your employees to solve problems.
Build trust with your team by using perfect coaching phrases.
How to deal with the negative, complaining, and outright unpleasant employee attitudes.
Use social intelligence (the little sister of emotional intelligence) to lead through change and a pandemic.
Are you ready?!? ????????????????????????
Managing is the greatest job in the world. It's also one of the hardest. But when you are intentional about building a healthy workplace, when you focus on empowering employees through delegation, accountability, and coaching, that empowerment doesn't stop at 5:00 when they leave. Instead your team goes out into the world and becomes better community and family members. To me, that's how you change the world, one team at a time. ????