Sign up below and get a free workbook to help you be more intentional in 2020!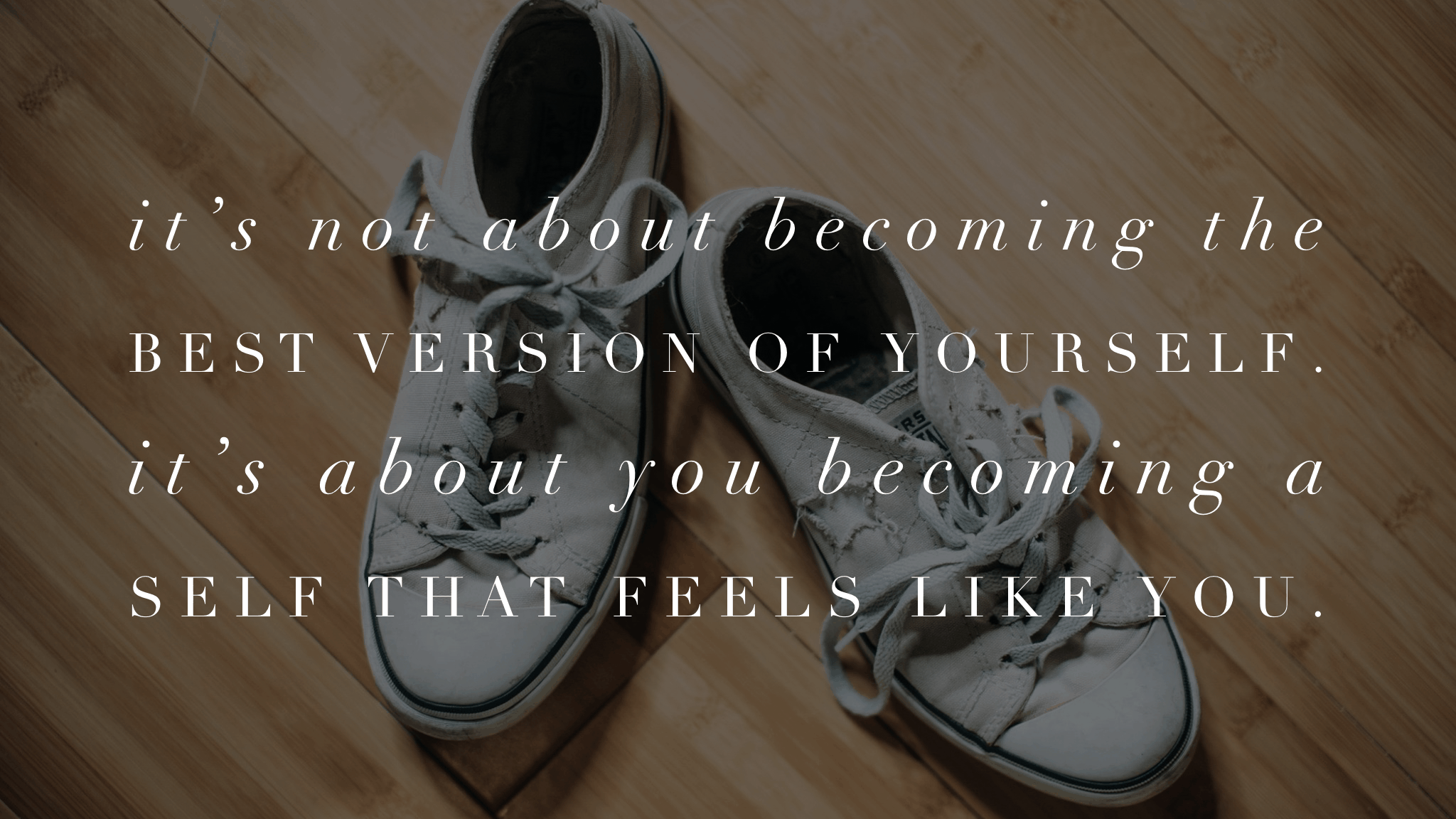 New decade. New chance.
I'm tired of hearing about goal setting. Up until a few years ago I'd set my goals. And then by the end of the month (or the week) they'd be forgotten. 
But then a few years ago I decided to do something different.               I decided to focus on how I wanted to feel. 
And it made all the difference in the world. 
I started to create a world where there were more good days than bad. I started to say no to things that didn't feel good. I started to feel, well, more like me. 
For me life was never about becoming the best version of me. I didn't care about ideal weight or drinking less caffeine. 
It was always about feeling like…well…me. 
And. It. Worked.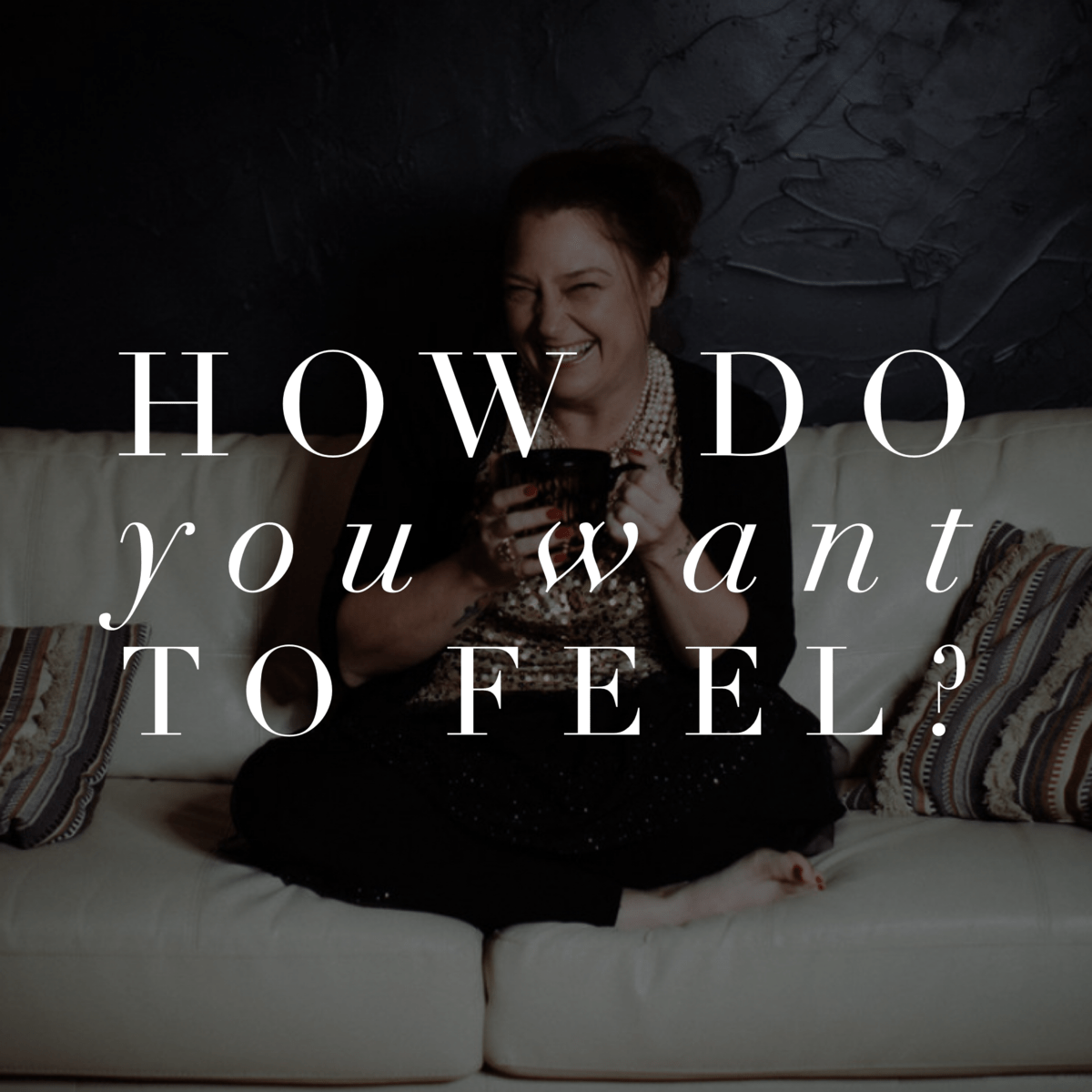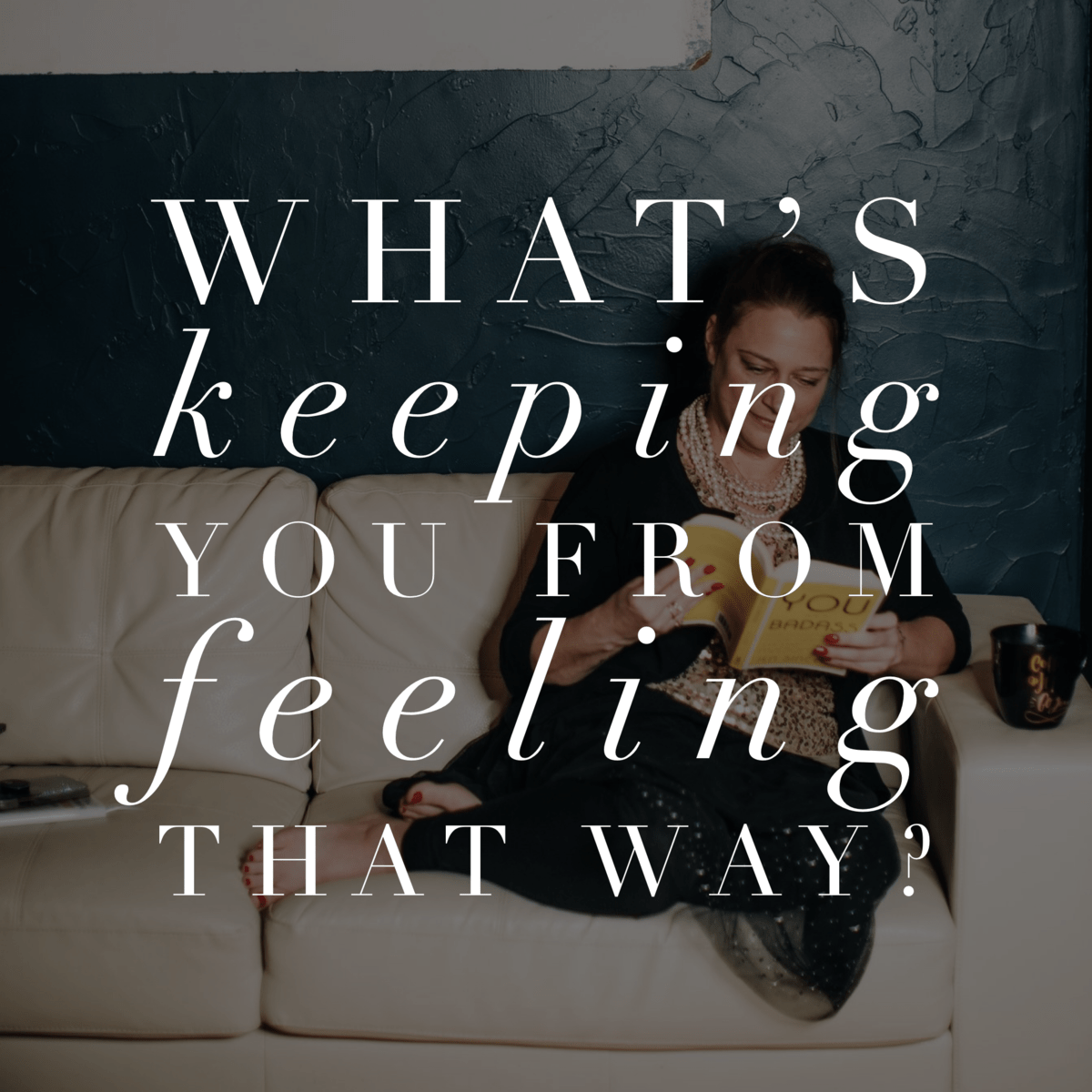 Now I'd like to share my process with you!
Your world become so much simpler when you focus on how you want to feel.
Imagine a world where…
You believed there was a better way of doing things.
You were crystal clear on how you wanted to feel, and what you could do to feel that way?
You felt the freedom that came from getting rid of everything that made you feel the opposite of how you wanted to?
You were able to easily say "no" to things that caused you stress, worry, or anxiety. 
Imagine a world where you believed these things were possible, and you allowed yourself to be hopeful that 2020 would be something different. 
That's what I want to do with you!
So, what exactly are all the things?
Well, let me tell you!
You'll get an awesome pre-packet that you can start to work on right away! (You can get a sneak peek by signing up below)
A 90 minute session with me where we go over your pre-packet and define what's most important to you and how you specifically want to feel.
A three month virtual check in where we'll drink coffee and celebrate your success.
Access to my self care Facebook group that is full of tips tricks, and tools to help you take care of you in 2020!