Not your typical keynote speaker!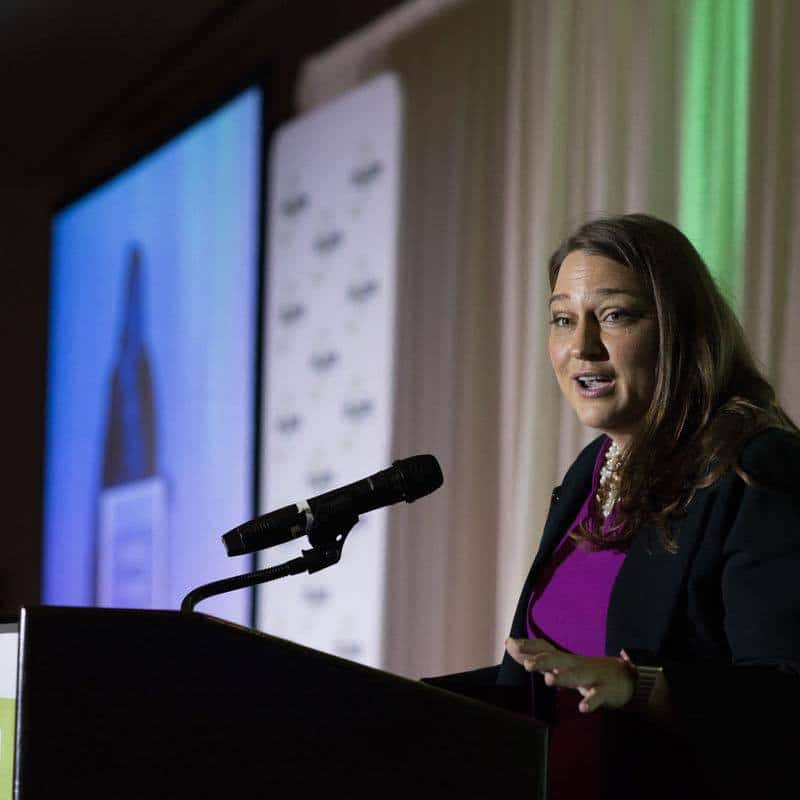 Her most requested topics!
           Values Based Leadership
With over 10 years experience in the management world, the number one question Marianne is asked "How do I be a good leader?" The answer is simple. Lead from your values. This is so much easier said that done. But in this keynote she makes the case on why values matter, and of course, teaches the audience how they can start to define their values and lead into them.
                Just Say it Already!
This power packed hour long keynote addresses conflict resolution and how to start having difficult conversations. Educational AND funny, this is sure to get people talking and starting to have difficult conversations. As Cheryl Richardson says "When we keep silent to keep the peace we start a war inside ourselves." By the time this keynote is done the audience will be empowered to start speaking up in an effective and powerful way.
               Why Your Why Matters
Your why matters. It should the the thing that drives everything you do. It's your intention. But when we aren't intentional with building your why then how will you know where you are going? This thoughtful keynote gives step by step examples as to how you can start to be more intentional about everything…and live a life with authentic direction.
It's a true gift, the ability to fuse together humor and purpose. Marianne does both. It is impossible to not be inspired into action once Marianne is done presenting. Hands down she is one of the most thoughtful keynote presenters you'll ever find.
Kate
Marianne is terrific! She holds your attention from start to finish. Her personality is electric and up-lifting! Once she is done presenting the only thing you'll wish is that it wasn't over, because you can't ever get enough of Marianne.
Steven