It is estimated that 37% of the workforce has experienced some type of bullying in the workplace.
Think about that for just a second.
Four out of every ten people have walked into a place of employment only to be targeted and humiliated by others.  This is not acceptable.
"Workplace Bullying" : Persistent and negative behavior against a co-worker or subordinate by a group or an individual. 
It is so much more than name calling or gossip … and the impact on teams is detrimental.  Aside from the monetary cost that can accrue from a decrease in productivity and sick days, it is not uncommon for those being bullied to experience PTSD, or even become suicidal.
Work Warrior is dedicated to helping leaders build great teams.  We are as equally dedicated to stopping workplace bullying.
If ignored, bullying  can ruin individual lives and whole teams within an organization.  You, as a work warrior, need to be fearless and fight forces that destroy teams.  Remember, fearless doesn't mean you don't have fear, just that you don't let it stop you from doing what is right.
Weapons against workplace bullying
Please, please, please, take the time to contact us if you need resources to help you assist with bullying in the work place. Work Warrior can provide information about bullying in the workplace, what you can do to fight it, and resources for those personally being bullied.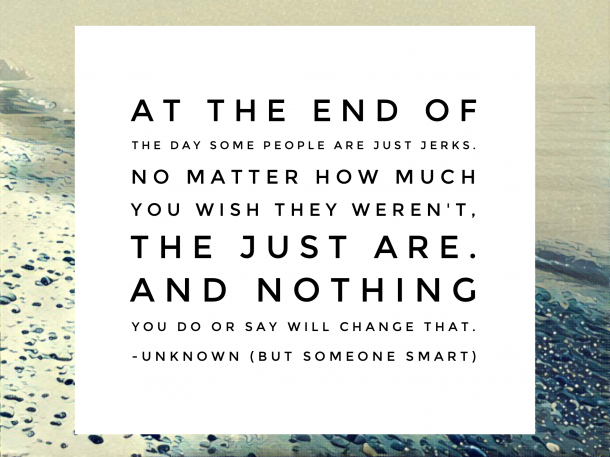 You aren't helpless in your toxic enviorment.
You work with *that* person. The one who makes you question your value and your worth. You can do something about it. Sign up and get my top eight tips for dealing with toxic people delivered right to your inbox.