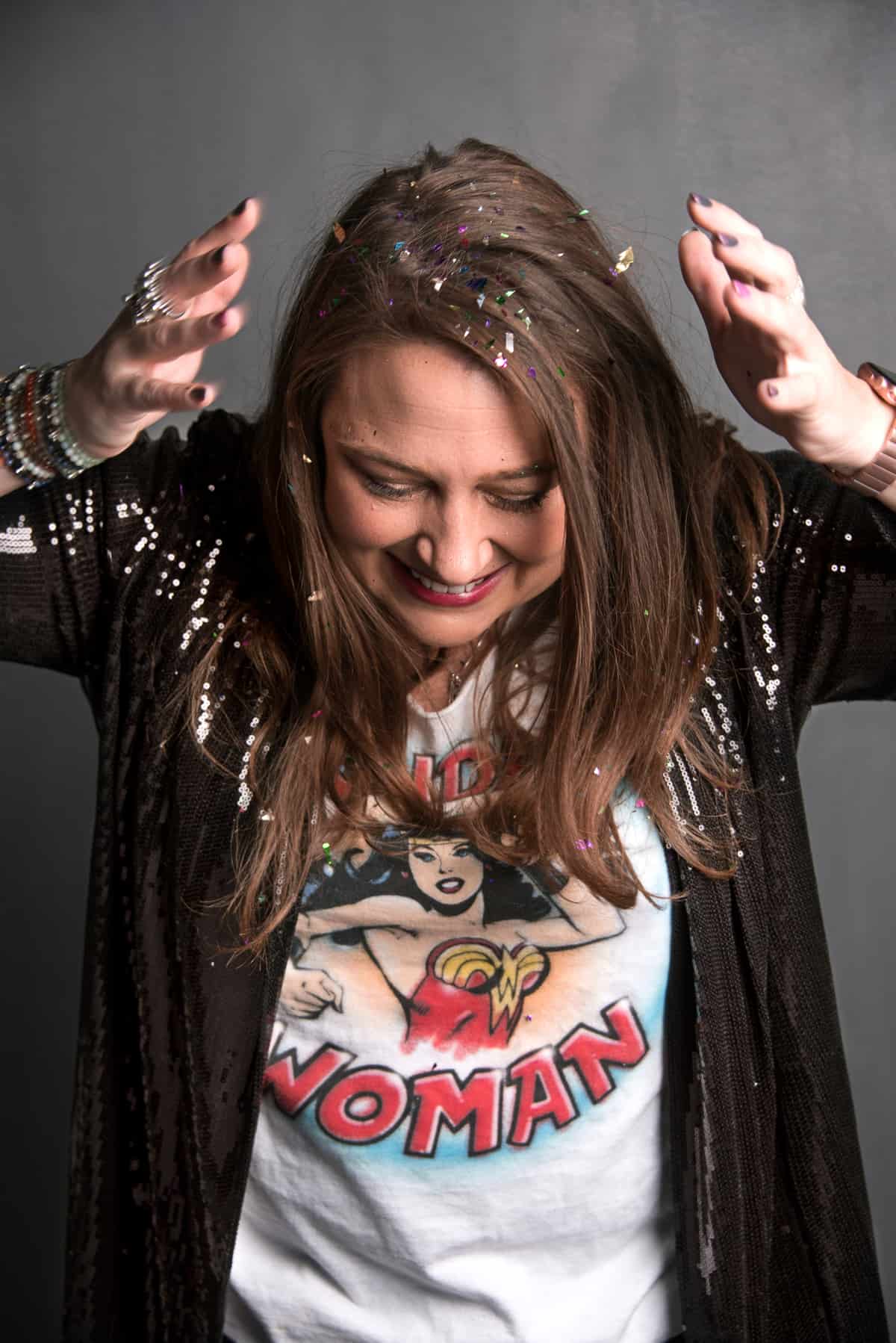 Described as brilliant, hilarious, awesomesauce and so engaging you'll forget to eat your snacks, Marianne has trained over 10,000 people in nearly every state. Recently she was recognized as one of the top trainers in America. She is the founder of Work Warrior, a company that helps managers become rockstars. In 2018 she decided to launch her second brand, Sequins and Superheroes, where she helps people manage themselves, and become the hero of their own story.
Before deciding to go out on her own, Marianne spent over a decade in corporate America in leadership and management roles. She discovered people can learn to be a good managers. However, not if they can't manage themselves, their fears, their biases, and their emotions. In 2010 Marianne received her Master's in Organizational Development from Avila University.
Marianne grew up in Kansas City, and now resides in Lincoln, Nebraska. She loves glitter, superhero shirts, exclamation points, and Mini Coopers. She prides herself on being a mediocre road warrior and loves collecting stamps in both her National Park passport and her real one! She speaks fluent emoji and when she isn't traveling you can find her running around town with her mini golden doodle named AlexanderHamilton.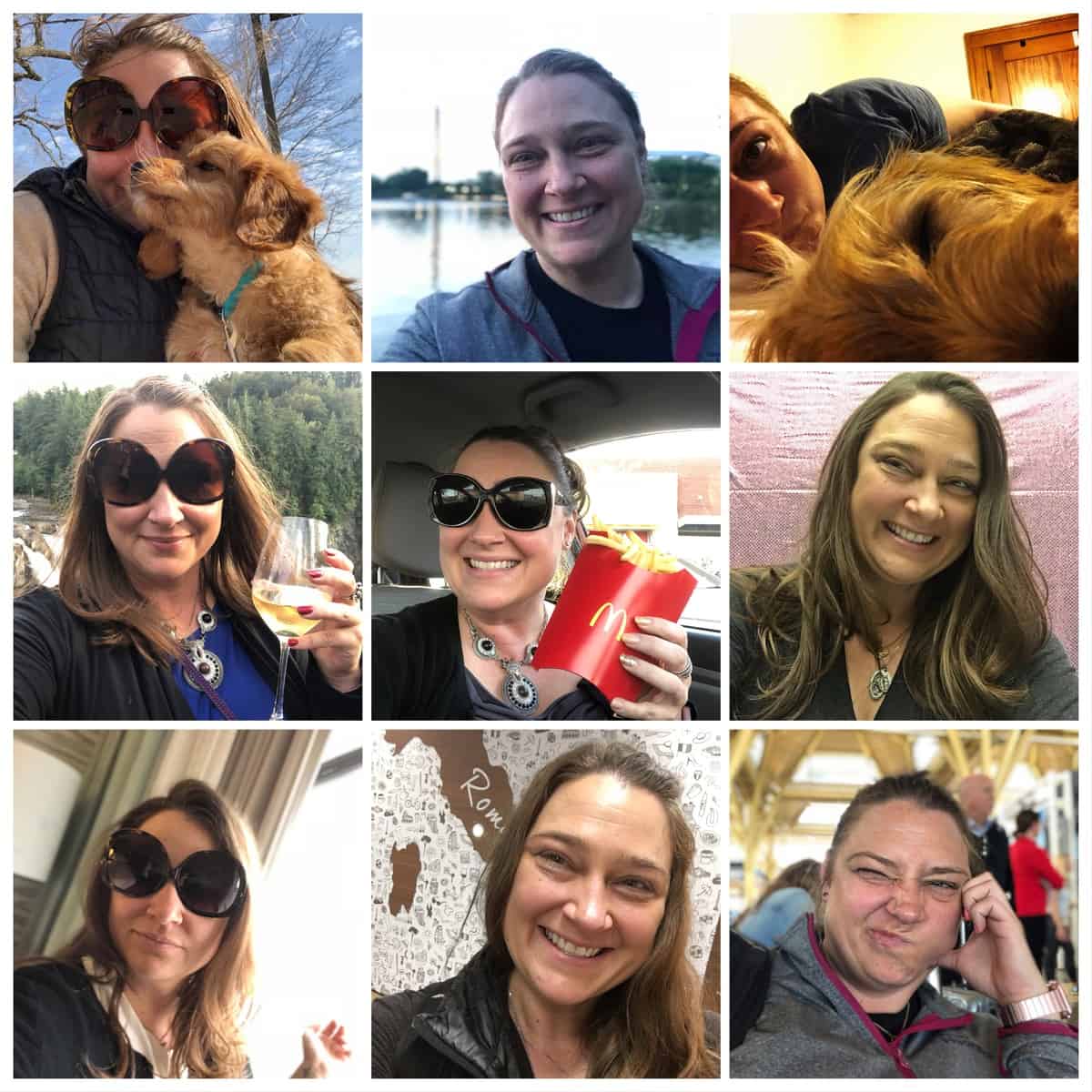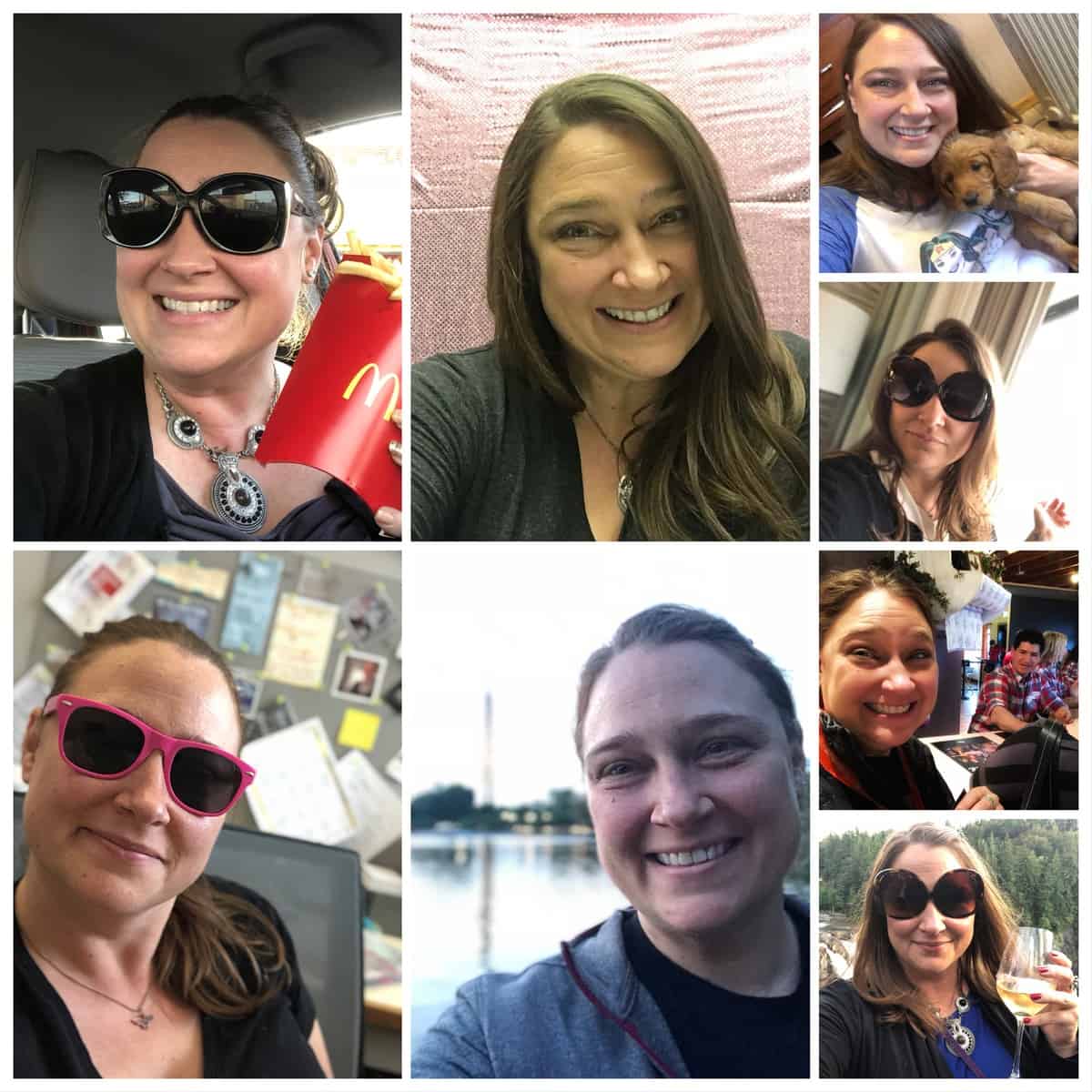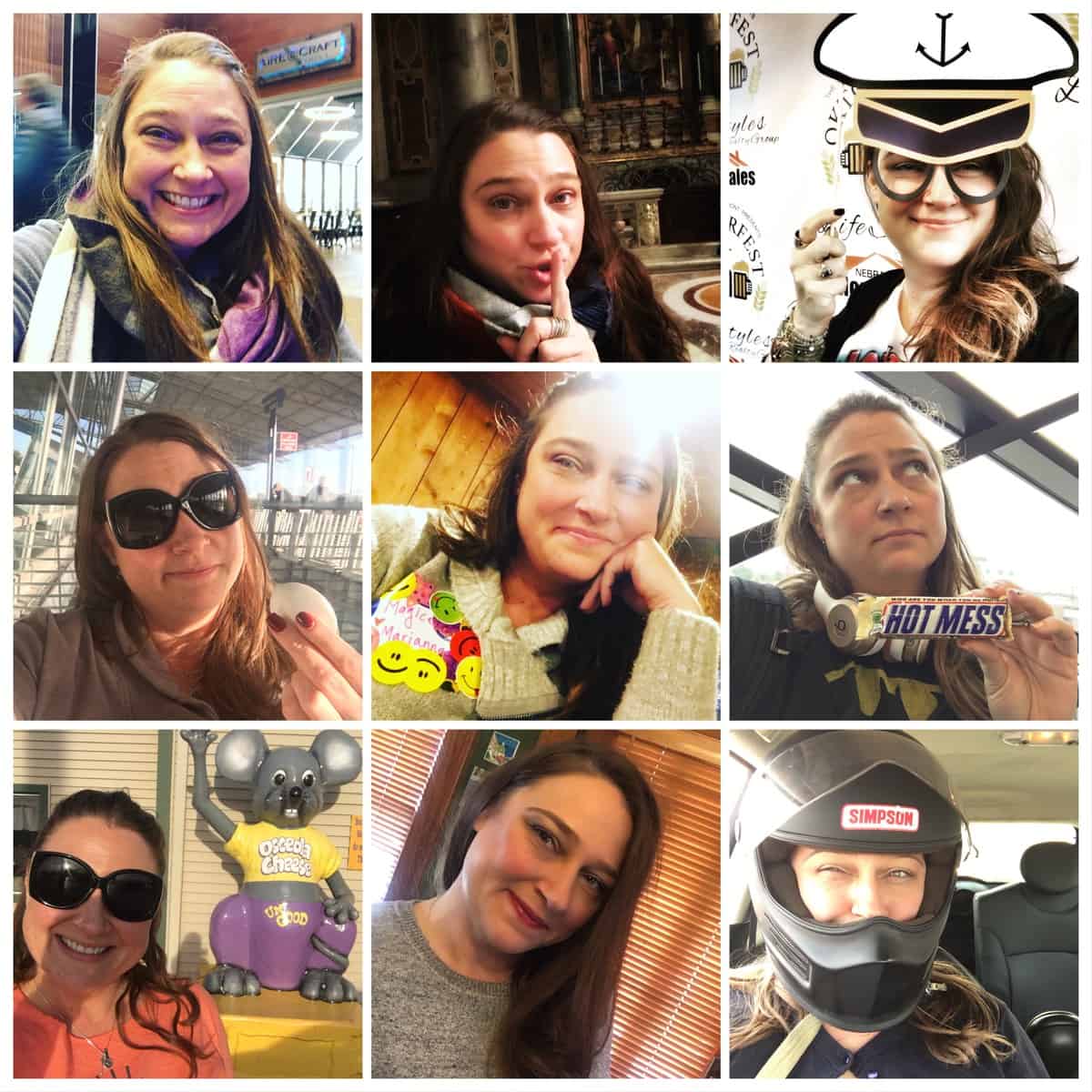 All Super Heroes Need a Sidekick
Meet AlexanderHamilton, Marianne's very loved mini golden doodle. Called AH for short, he is so much more than a puppy. He represents the goodness that can come on the other side of really tough stuff. For years he was only a twinkle in the eye of Marianne, but after a separation and a move she decided it was time to make him a real live thing. Born on January 5th, 2018 it was love at first sight…and when they met, they both knew their world would never be the same!
AH loves bacon, bow ties, good manners, belly rubs, snuggles, and learning new tricks to impress all those he encounters. He understands the importance of having a strong why (something instilled in him from his Sequins and Superhero training) and spends his time reminding all those he meets that the world is a good and kind place whenever a puppy is around.
When he isn't busy picking out his bow tie you can find him bringing awareness to homless dogs in Lincoln, NE, asking for bacon, and making new friends. Like his pupent, he love sequins and superhero shirts and can often be found wearing both. He loves attention so if you happen to be strolling past the Mill, or hanging out at the Nonprofit Hub in Lincoln, don't be afraid to pop in and give him a high five or head scratch. I promise the two of you will BFFs.