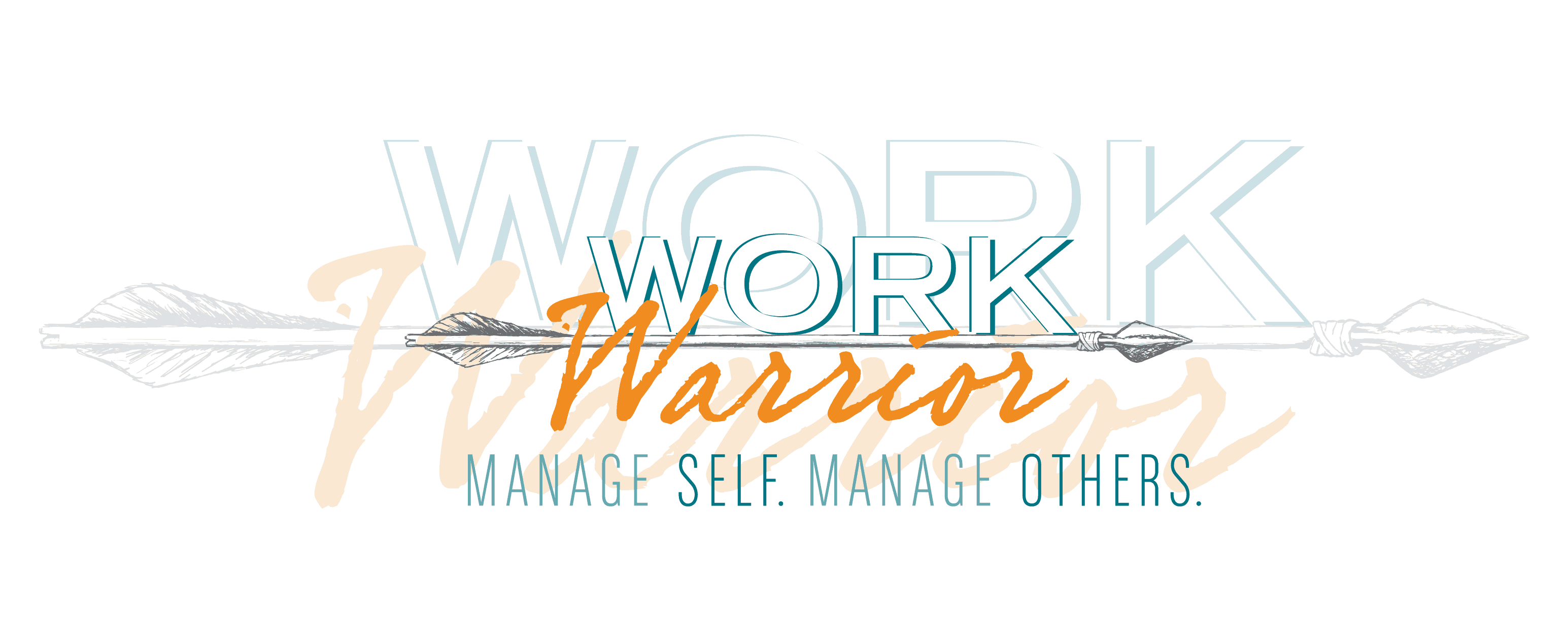 Give yourself a gift.
Managing is hard. Let me help! Sign up for my five day manager series where I help you lay the foundation of becoming a rockstar manager. You've got nothing to lose, and everything to gain.
It's free. And it's awesome.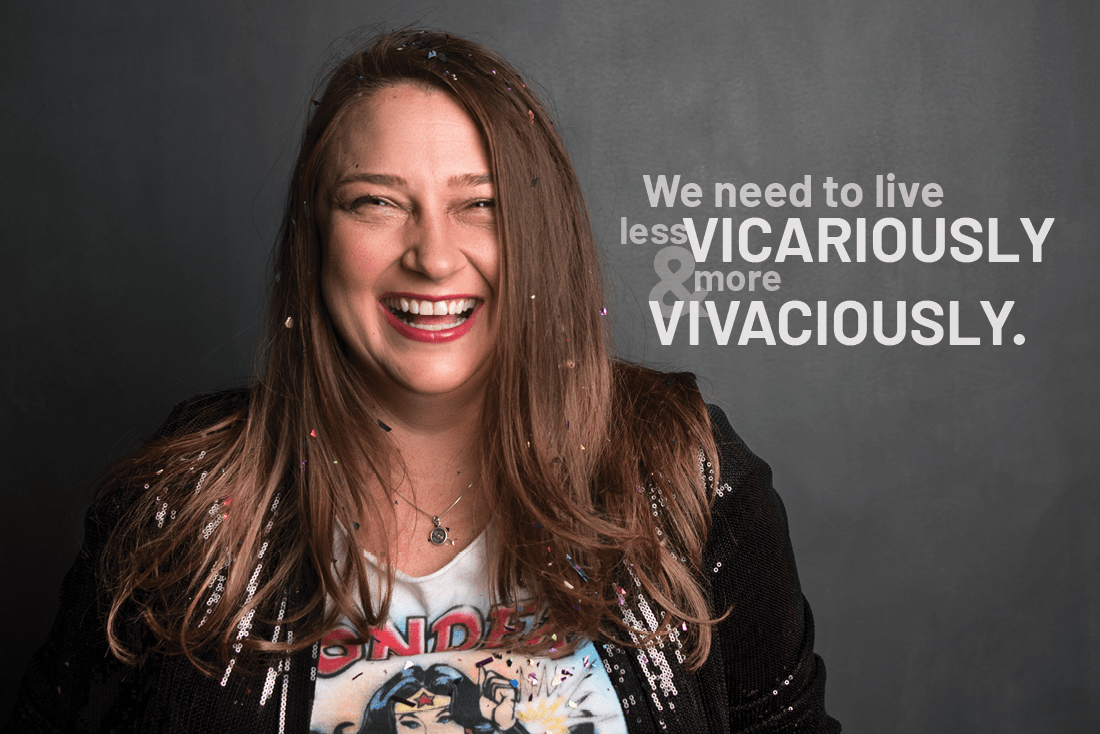 I'd recommend Work Warrior because it's aptly named. It pushes you to ask questions and reckon with things that you would otherwise avoid or neglect. Work Warrior pushes you to identify and respond to the root cause of issues. It forces you to think, reflect, reconsider, and adapt. Whatever your goal or problem is, Work Warrior is going to make you more fit to take it on, and to do so with clarity and conviction.